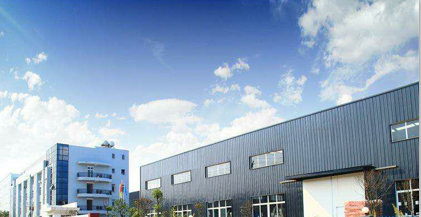 Focus on petroleum equipment, Be a pioneer of "One Belt and One Road".


Hasen-oilwell is a fast-growing professional international company ,and we focus on oil drilling tool's development and international trade of petroleum equipment.


Hasen-well is in the famous production base of petroleum equipment--- Dongying city,shandong province,in which China 'second largest oilfield,the Shengli oilfield also located.


The main business of our company is offering technical service of petroleum engineering,developing special drilling tools, selling the equipment and accessories of oil drilling &production,drilling tools,oil drill pipe,oil casing.


We bend ourself to become one of the leading equipment supplier and technology service provider of oil equipment industry in the world.


We have comfortable work environment,professional technical experts,efficient business and management team.


We are advancing with the times and taking Focus on petroleum equipment, be a pioneer of "One Belt and One Roar" as development strategy in the next decade.


Together with "One Belt and One Road" ,we have the development in global market of advance rapidly.Our sales and service network have been around in Iran, Russia,Kazakstan and other dozen countries and regions.Meanwhile,we become a excellent supplier and long-term partner of many overseas customer.